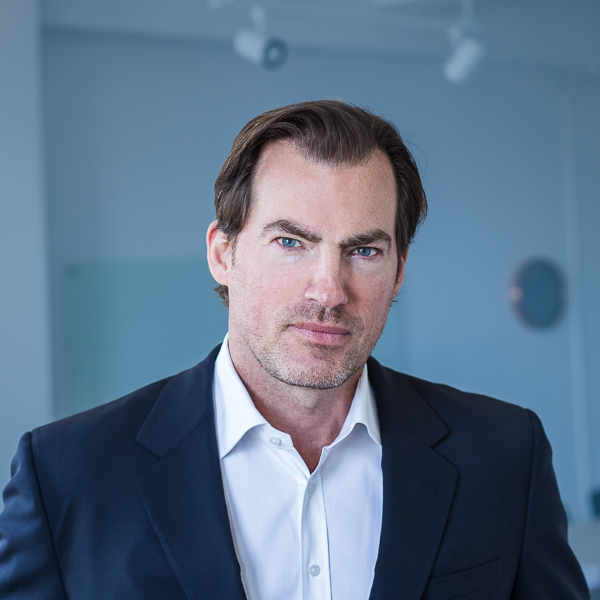 Skye Hauptman
Co-founder & President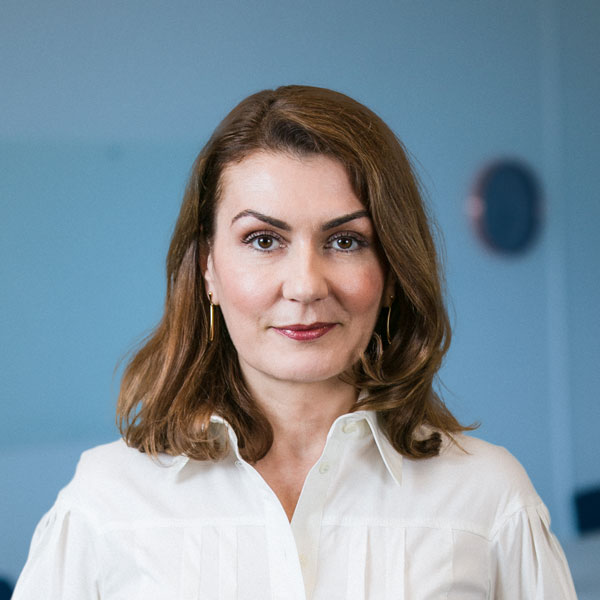 Patricia Horotan
Co-founder & CEO
A vision brought to life
Skye Hauptman and Patricia Horotan revolutionized the industry when they founded BlueMatrix in 1999. The internet was in its infancy; websites were few and far between; and research publishing was a tedious, manual, risky process.
The team recognized the web for what it would become—a centralized location for the processing and exchange of information—and how it could be applied to change the way investment research professionals publish insights. Their vision: create the industry standard for research publishing.
Now, 20 years later, with the duo still at the helm, the company has grown into the gold standard and leading technology ecosystem for the investment research space. We connect the world's leading asset and wealth managers with nearly 1,000 research firms in more than 50 countries, in addition to serving internal teams across multi-national corporations.
Prior to founding BlueMatrix, Skye and Patricia worked in technology development positions at CIBC, Goldman Sachs, Merrill Lynch, Millennium Partners and UBS. Skye is based in London, overseeing BlueMatrix's European operations. Patricia is based in New York, overseeing US and global operations.
Meet the team driving the brand forward
Mirko Consolascio
Chief Operating Officer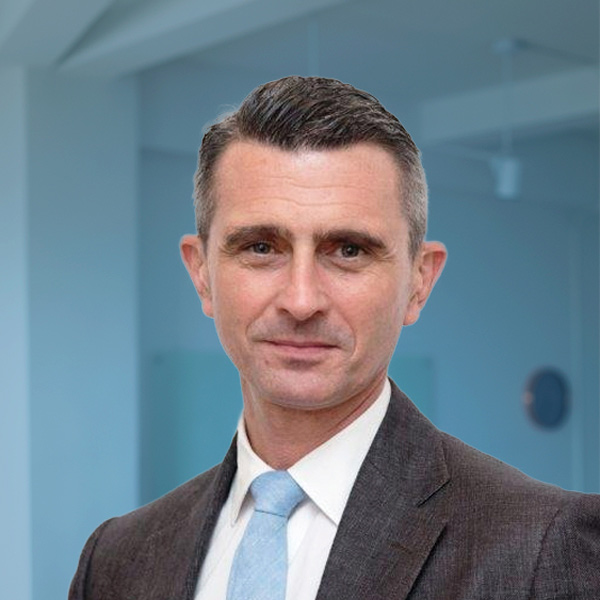 Mirko brings more than 30 years of experience in strategic planning and operations management from across the global financial services industry. As a leader at BlueMatrix, he leverages his expertise to align the company's strategic vision and culture with its operational objectives to deliver an excellent client experience. Prior, he managed strategic and operational initiatives at Credit Suisse. A Swiss National, he has an Advanced Federal Diploma of Higher Education in Business Administration from MBSZ School, and several program management methodology certifications.
Simon Edwards
Chief Revenue Officer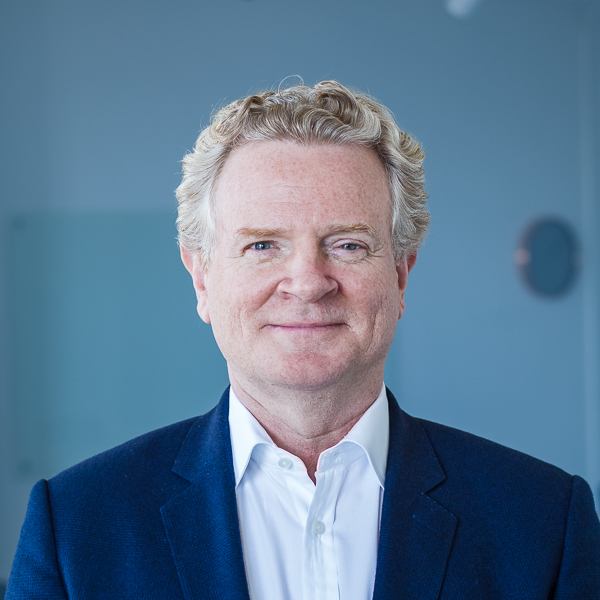 Simon leads the global business development and sales team with 30 years of experience in the financial services industry. Prior, he ran the emerging market equity sales desks at ING and UBS, and was a Principal at the research technology company, Lusight Research. Simon is an independent director of several international funds at Polygon Global Partners, and holds an MBA and BA from Durham University in the UK.
Andrei Gudiu
Chief Technology Officer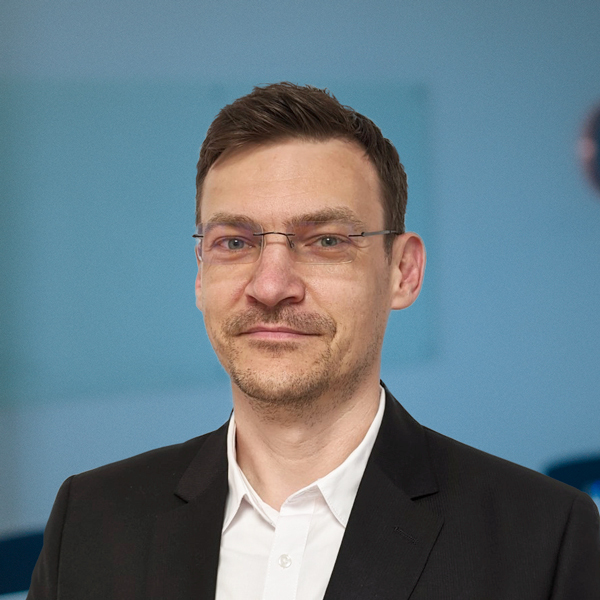 Andrei brings an innovative vision and passion for automation to his role leading the global technology team. Since joining 10 years ago as a network engineer, he has been a key player in managing the software development for the company's core product line, with a focus on improving security and stability. Before BlueMatrix, Andrei taught at the Politehnica University of Timișoara for nearly a decade.
Steve McNally
Head of Product Management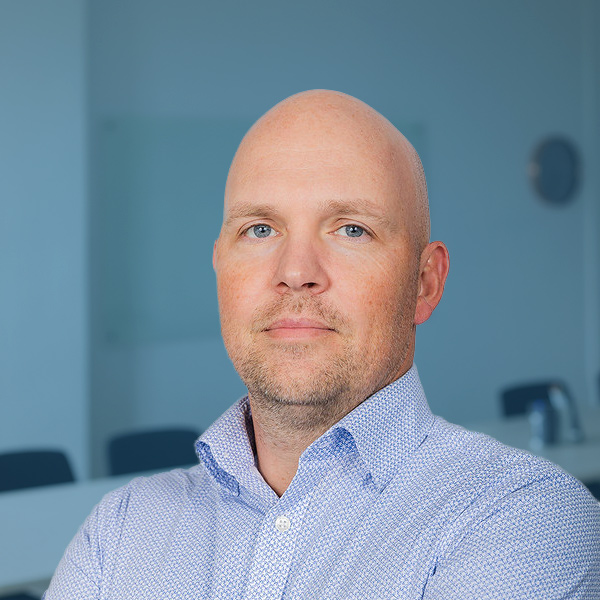 Steve is an experienced product leader who specializes in driving the company's vision and innovation roadmap. He focuses on collaboration between the company and the client, with cross-functional partners to deliver results. Some of Steve's specialties are multi-platform, multi-channel experience, product development strategy, client engagement, and thinking outside the box. He is also known by many as the "V4 Guru."
Ana Ciubancan
Director of Digital Design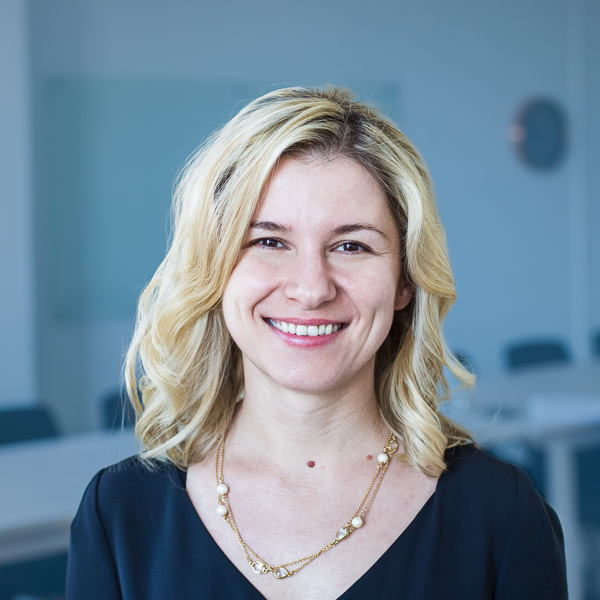 Ana leads the design team, ensuring our systems correspond closely to the evolving needs of our clients. She joined the company in 2002 as the first support specialist, and has since taken a leading role in developing our stylesheet support and company-specific templates for investment research authoring and consumption. She works individually with clients to ensure BlueMatrix solutions are tailored to their particular needs.
Florin Șule
Head of PMO & General Director
Leading the Program Management Office, Florin is responsible for the efficient execution and management of all our enterprise-level initiatives, as well as running our European R&D operations. As an accomplished developer, he has dedicated more than half of his 20+ year career in technology to the growth of the BlueMatrix tech team and its capabilities. Florin has a Computer Science degree from Politehnica University of Timișoara
Jennifer Gregorac
Global Head of Relationship Management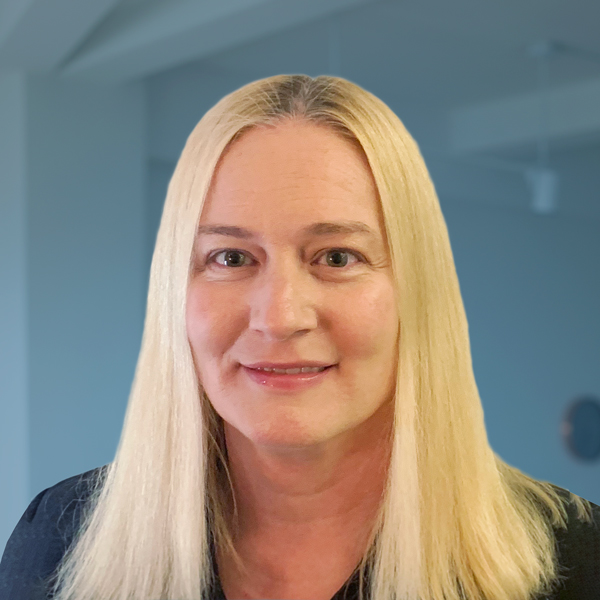 With over 25 years of experience in the financial services industry, Jennifer leads the global relationship management team at BlueMatrix. Her experience spans roles in Equity Research management at Deutsche Bank in both New York and San Francisco, as well as Piper Jaffray and Jovus before joining BlueMatrix in 2013. Jennifer has been instrumental in helping to facilitate the seamless onboarding of BlueMatrix's global partners, and is a senior figure for all client interactions.
Sam Dolan
Head of Client Technical Solutions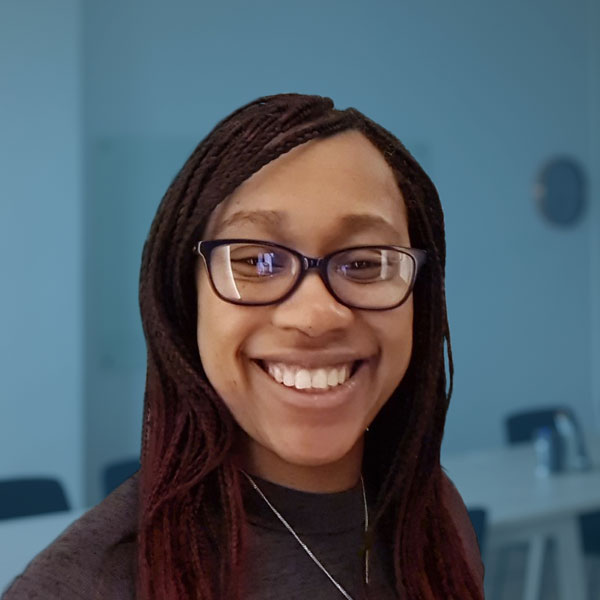 As Head of Client Technical Solutions, Sam is responsible for making sure that any issues encountered by clients are dealt with in a timely, efficient manner. Sam has been with BlueMatrix since 2008 and in that time has worked directly with most clients as well as working on multiple rollouts. She shares this knowledge with a team of Solutions Agents and Site Reliability Engineers to give our client partners the most positive experience whenever they reach out to us.
Chris Mock
Head of Configuration and Implementation Management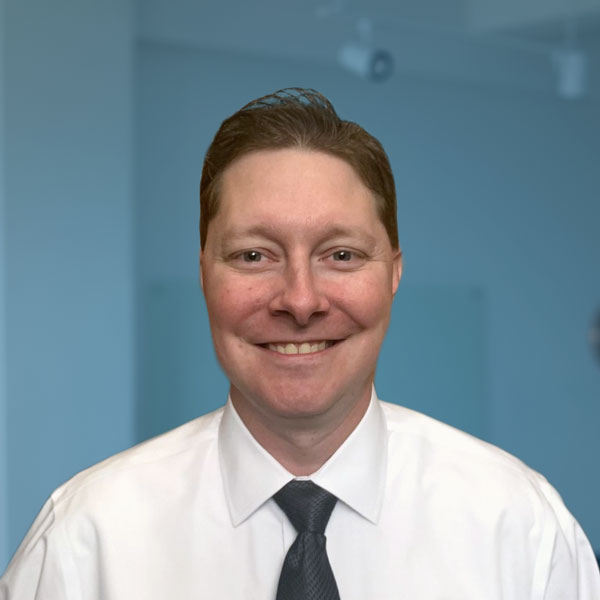 Chris leads the Implementation team at BlueMatrix, and is responsible for all aspects of the configuration and implementation of client systems during and after onboarding. Since joining BlueMatrix in 2011, Chris has become a touchpoint—both internally and externally—as a subject matter expert for nearly every aspect of BlueMatrix systems. Leveraging 25 total years of experience in customer service and IT, Chris is equally comfortable interfacing with clients or BlueMatrix's development teams, which makes him uniquely able to translate a complex technical improvement in the BlueMatrix system to a clear and useful solution for clients.
Brittany Miller
Head of Human Resources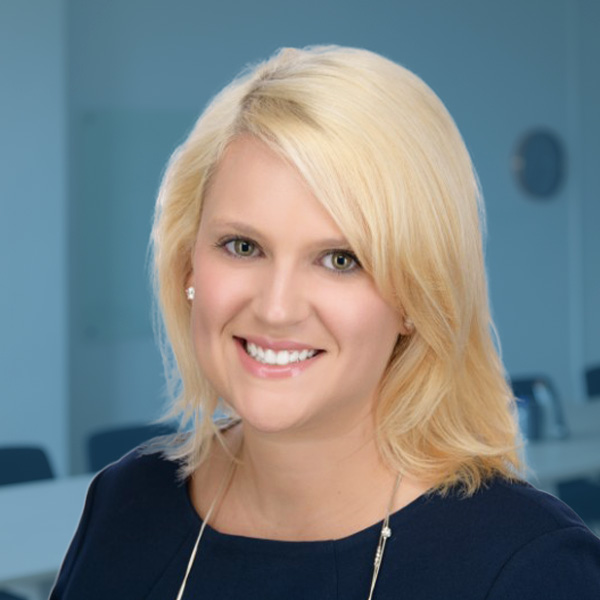 Leading the Human Resources functions at BlueMatrix, Brittany is responsible for the people management and the department operations to support the organization current policies, and procedures, as well as future initiatives and administration. Brittany joined BlueMatrix with a vast portfolio of experience in HR leadership including fortune 500 companies to start-ups within hospitality, retail, property management, and most recently healthcare. She also holds a Master of Human Resources and Employment Relations from Pennsylvania State University.
New York
Durham
London
Romania
Life at BlueMatrix
There is a reason many of our team members have spent the majority of their career at BlueMatrix. Each day presents new growth opportunities and new challenges that inspire out-of-the-box insight.
Despite 20 years of business, we operate as a start-up in many ways with a strong focus on innovation and collaboration. Our needs are constantly evolving. If you are interested in learning more about open positions, visit our LinkedIn or email us.